For password reset, please follow the process described below.
1. For login please select product key.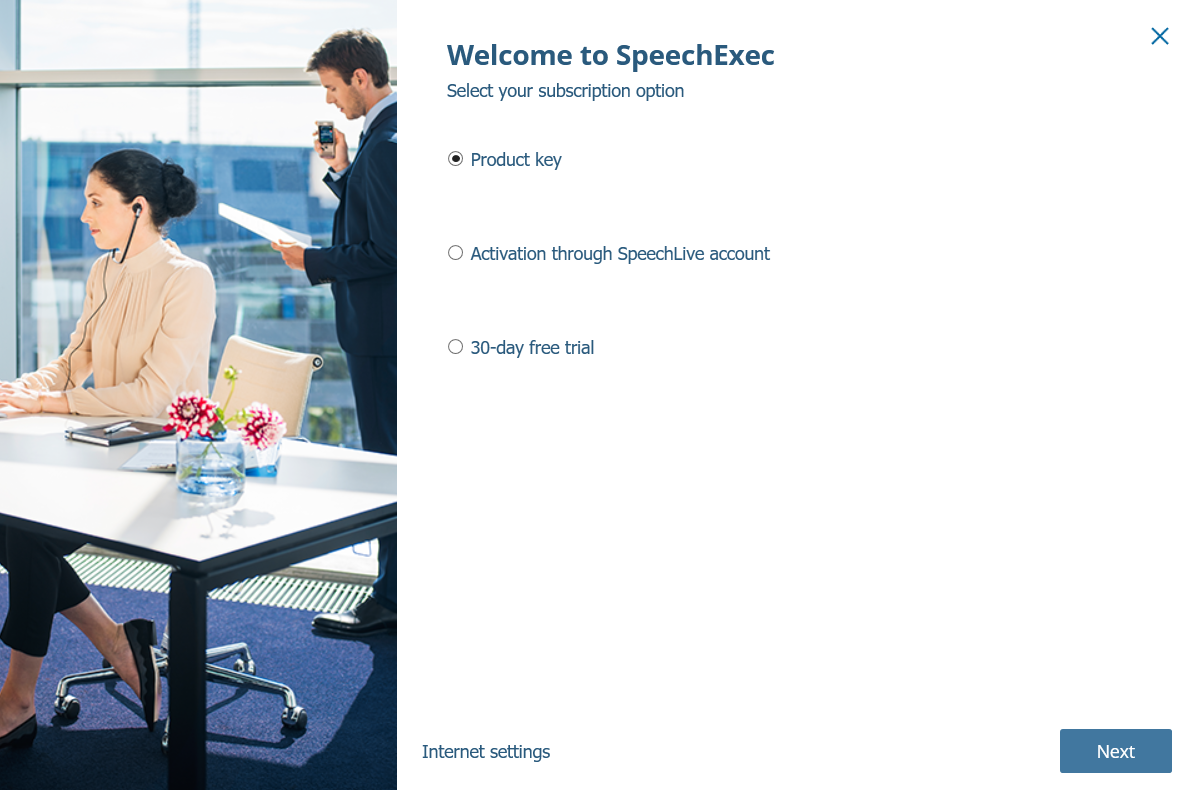 2. enter the product key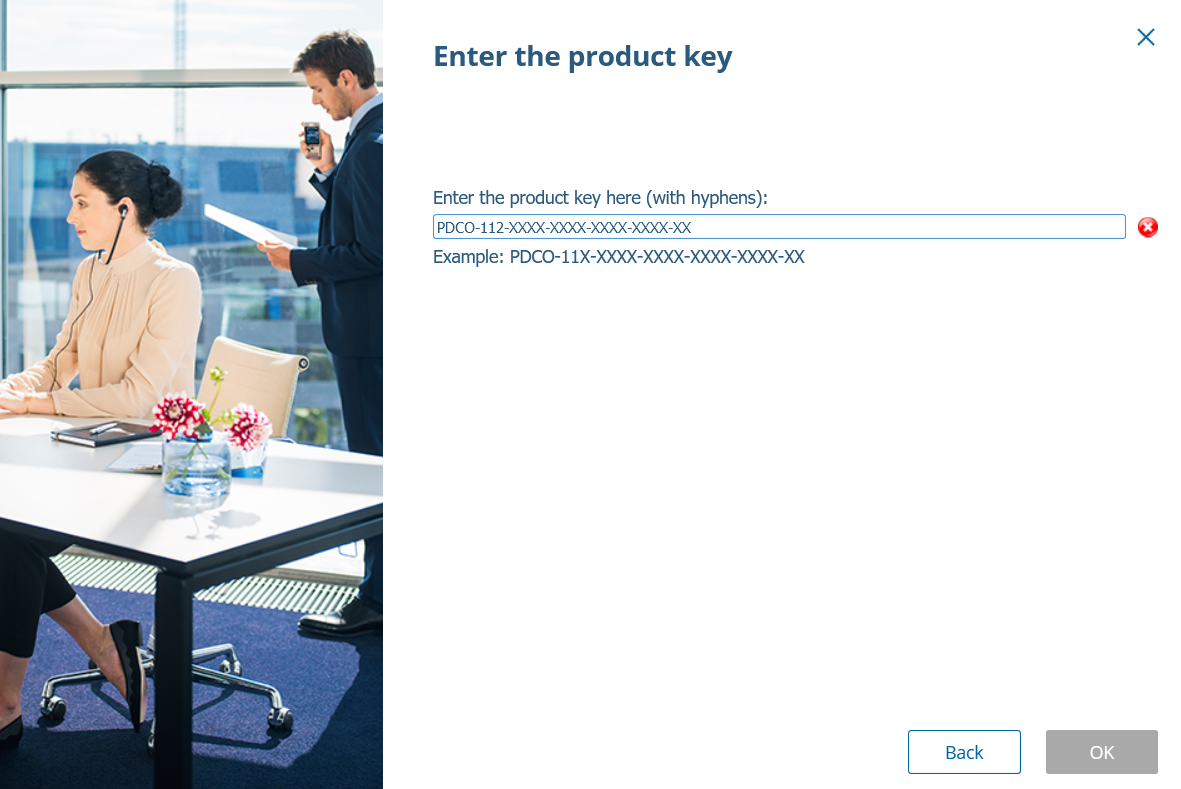 3. When logging in with the SpeechProfile, please select "Forgot password?
4- Now enter the email address associated with the SpeechProfile and the new password. Finally click on "Reset password".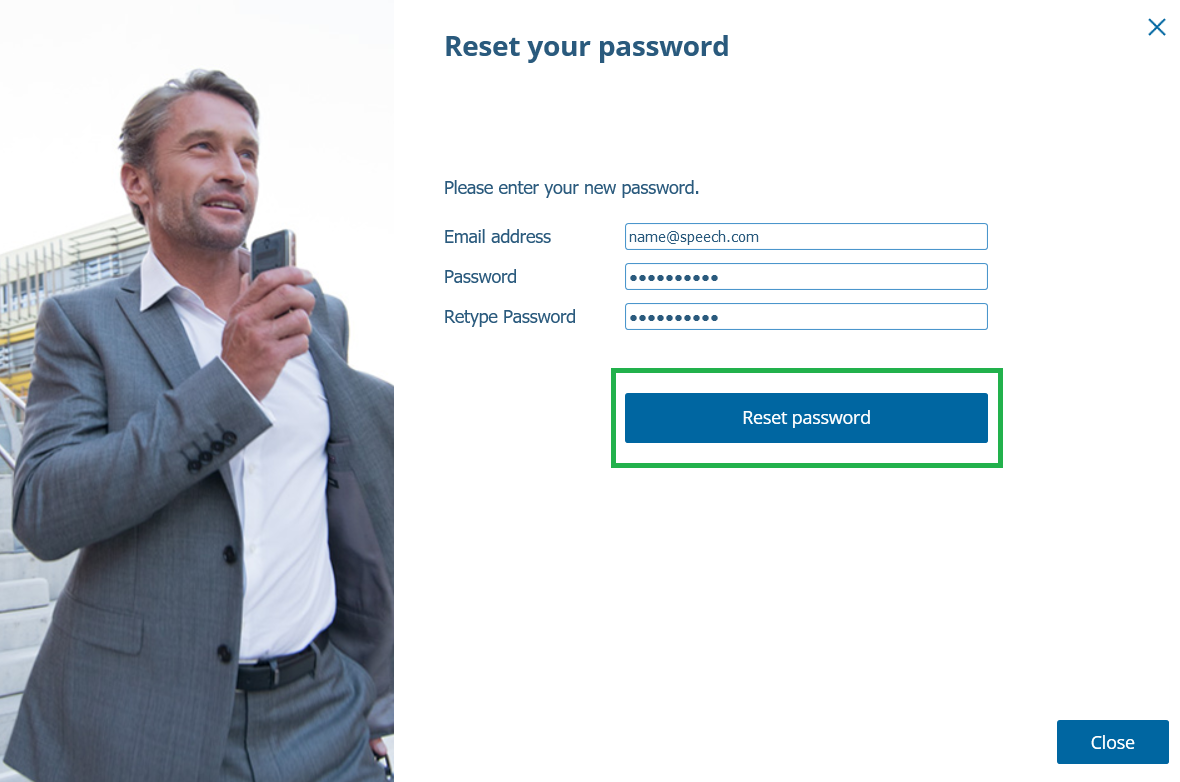 5-The following information will appear and an email with activation link will be sent.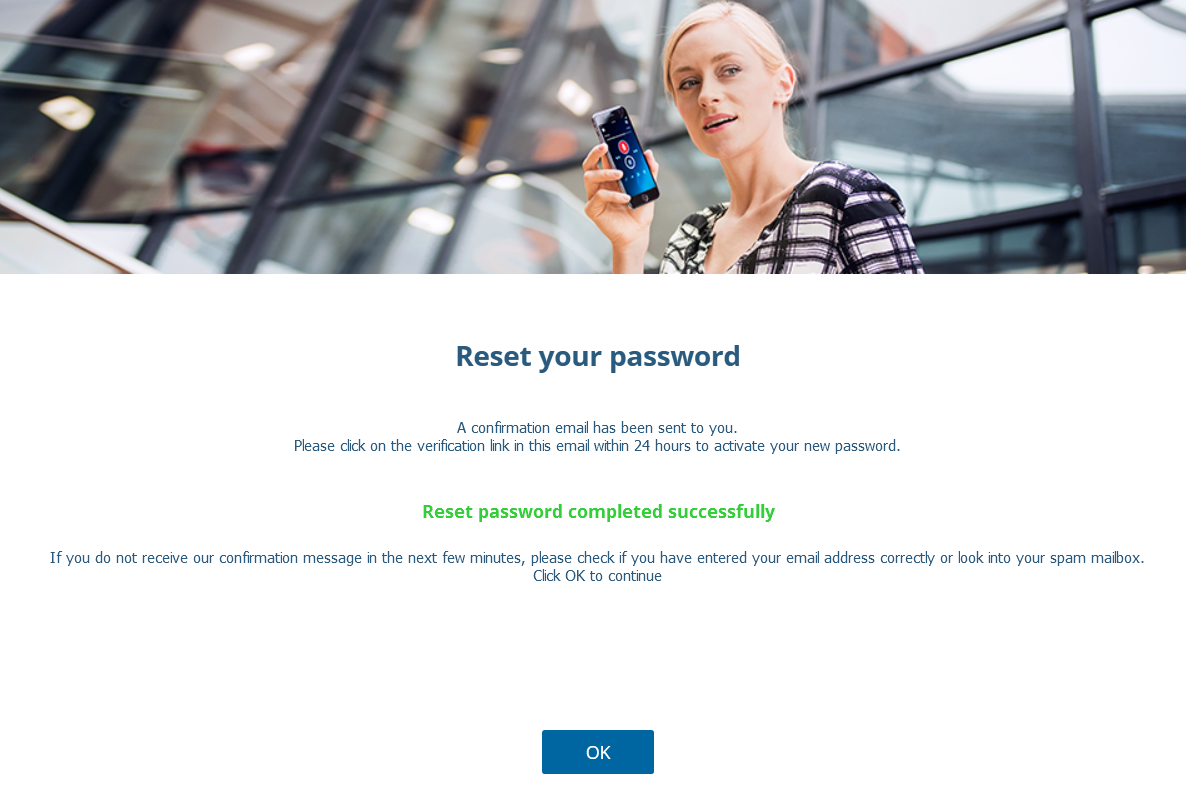 6- In the confirmation e-mail, please click on "Activate password".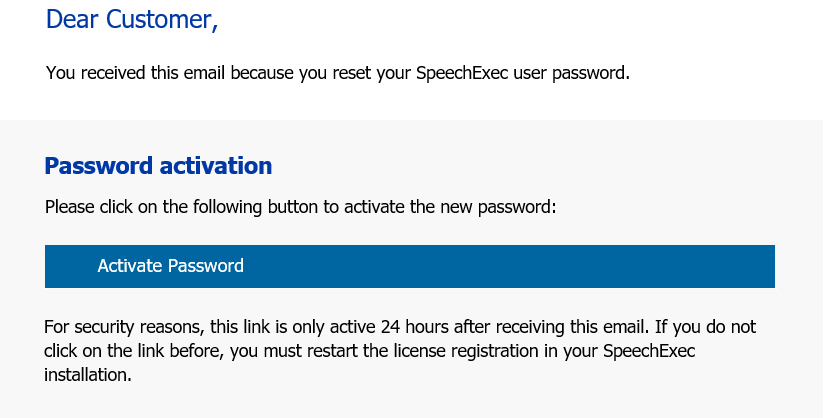 Only after confirming the password change (clicking on the button) the new 
password is activated.