SpeechExec Suite version 11.5…What's New
Supported OS

Supported OS - Windows 10 64 bit
Supports the following Windows 10 versions only: 1809, 1903, 1909
Note: Home Editions are NOT supported
New Icons

Flat interface

Subscription Based
Customers will be able to choose between subscription product keys that can be renewed on a regular
basis or the SpeechExec Pro activation through SpeechLive that can be ordered and activated in Philips
SpeechLive as an addition to the customers' SpeechLive workflow users.
The new subscription model alleviates licensing issues due to computer crashes, o/s updates,
decommissioning of computers as the new licensing scheme is no longer PC based.
This document focuses on setting up a 30-day trial
Important: if you have an existing SpeechExec software installed (version below 11)
- Uninstall the current version of SpeechExec.
From Control Panel / Programs and Features locate the SpeechExec Program.
Select Change>Uninstall.
You will not lose your current SpeechExec settings.
Download SpeechExec 11.5 for Windows
To download SpeechExec PRO Transcribe enter PTCO 112 as the product key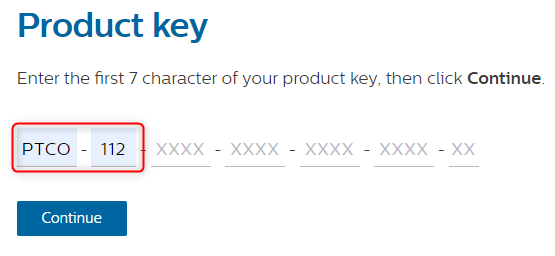 To download SpeechExec PRO Dictate enter PDCO 111 as the product key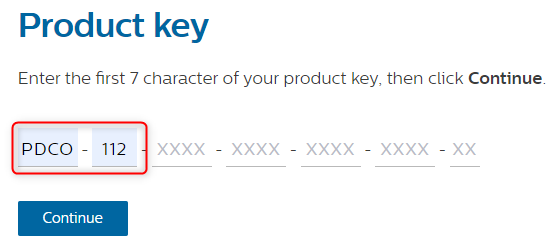 To download Basic Dictate enter SDBI 112 as the product key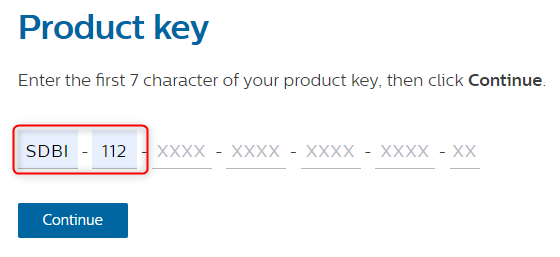 To download Basic Transcribe enter STBI 112 as the product key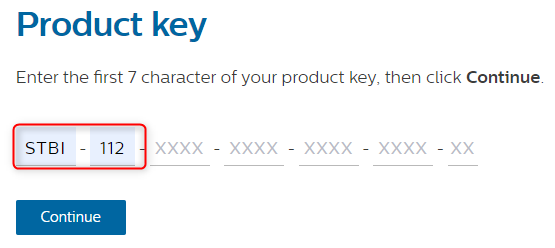 Once downloaded, follow these steps:
Locate the downloaded zip file
Extract the content of the zip file.
Once extracted, follow our best practices...
If possible, before installing, temporarily disable any running anti-virus software
Select autorun.exe. Right click… select the option "Run as administrator"
Follow the wizard to its conclusion (select install, select language, select industry, select target installation folder)
Click Finish …SpeechExec is set to launch automatically
Accept the License Agreement to proceed
Choose the option "30 day free trial" and click Next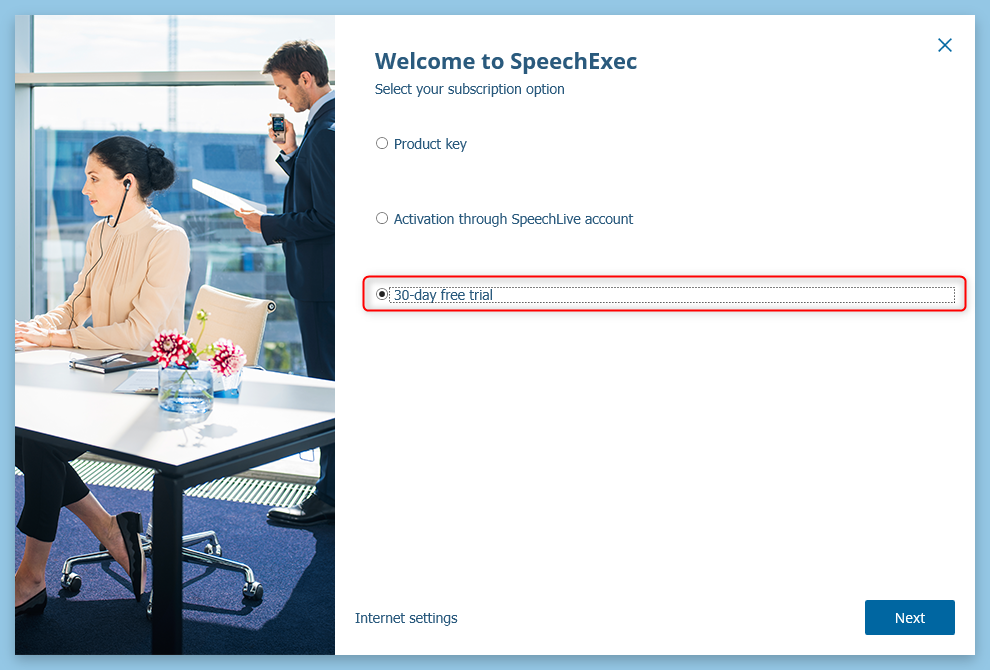 Register your license…Enter your personal "SpeechProfile" information
Important: Enter a valid email address…you will receive an activation email
Enter your password* (Write it down, don't forget it!). The password must contain at least 8 characters (do not use semicolon ; , uppercase letters, lowercae letters and numbers
Complete required fields* and click [Next]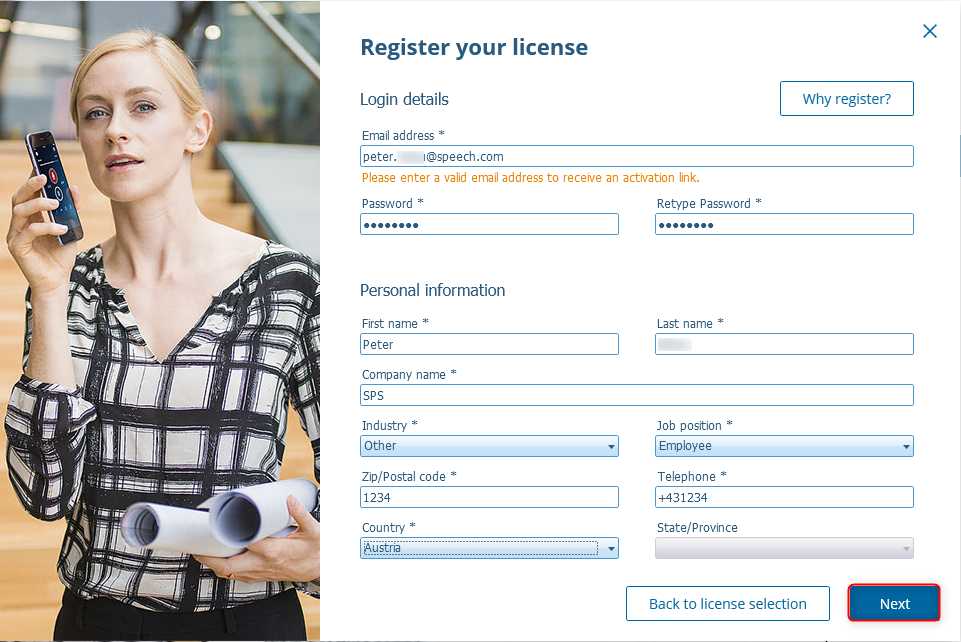 Privacy and Consent.
You must accept at least Box 1 and Box2, then click on Start license registration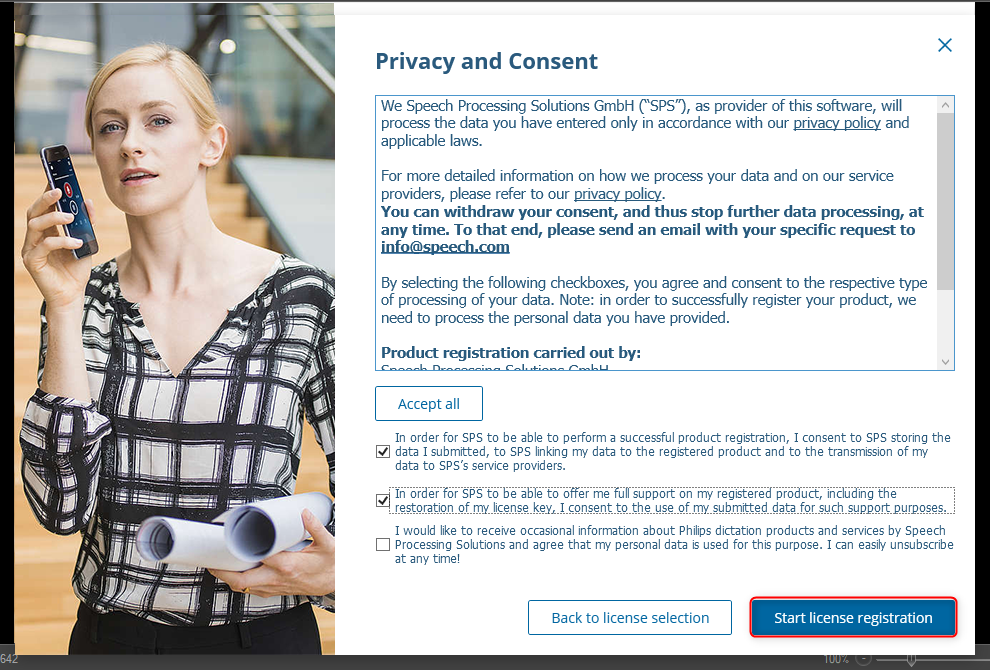 SpeechExec License Activation. A confirmation email has been sent to the email address provided with an activation link.
Note:
Email is from noreply@speech.com, if you do not receive the email right away please check your spam/junk mail folder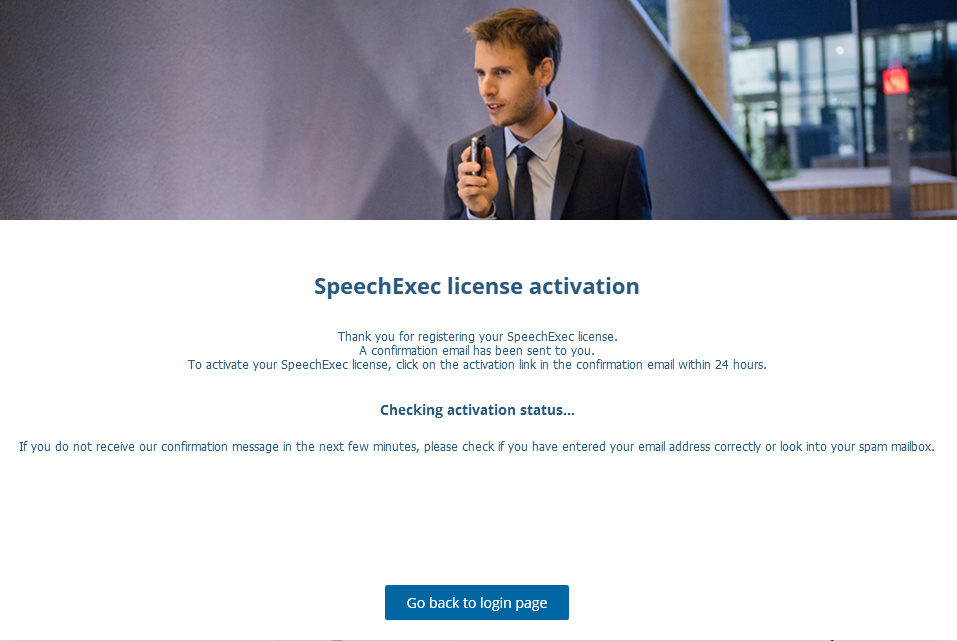 Locate the email and click on the Verify and activate license link.
Note:
The activation link is only valid for 24 hours.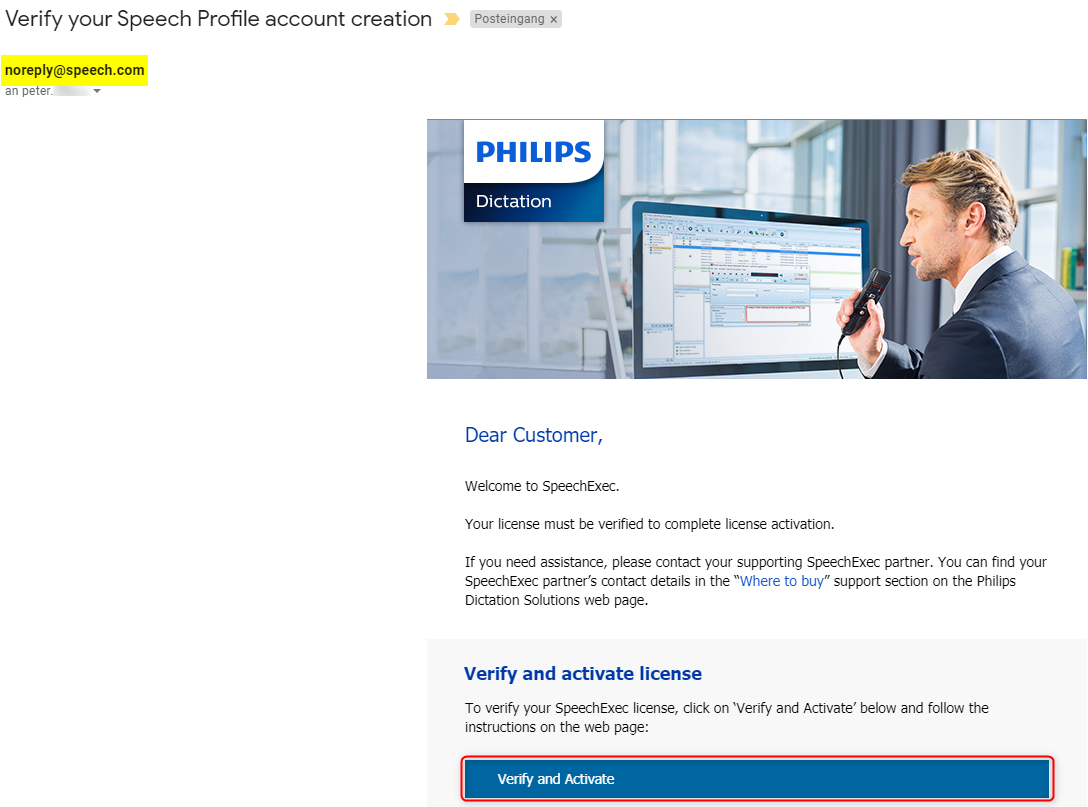 Once you click on Verify and Activate you will receive this message

The SpeechExec install will proceed, click OK to continue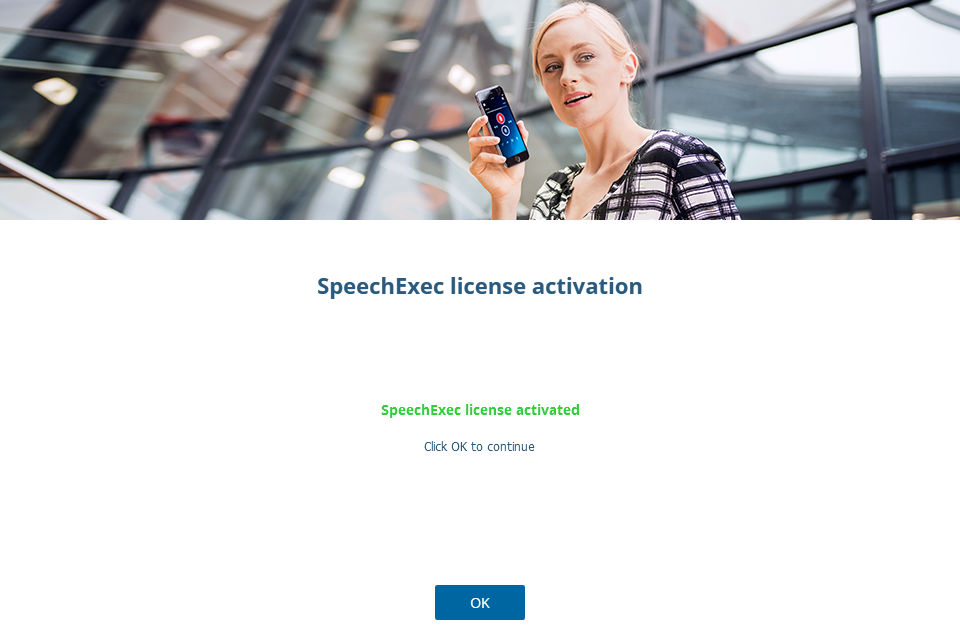 SpeechExec software will launch running on a 30-day free trial. You can check this by selecting Help>License Information.